My 2000 Mustang GT

Look for this signature on the various Mustang web boards.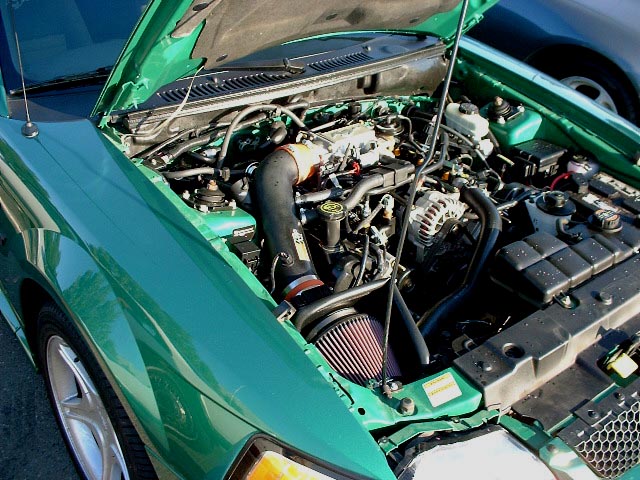 This is what she looks like under the hood. The K&N filter was a must, and I got the Cold Air Intake kit for the fun of it. Look at the meat on the bones of that 4.6L engine. No replacement for displacement.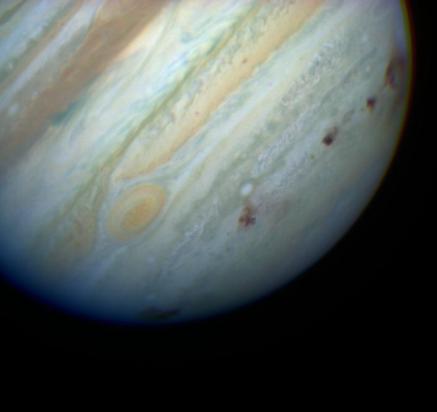 This is a picture from NASA of the planet Jupiter. I have cropped off some of the right and bottom of the image.
























Another NASA image, this time it's of a super nova. Again I have cropped the image down some.
---